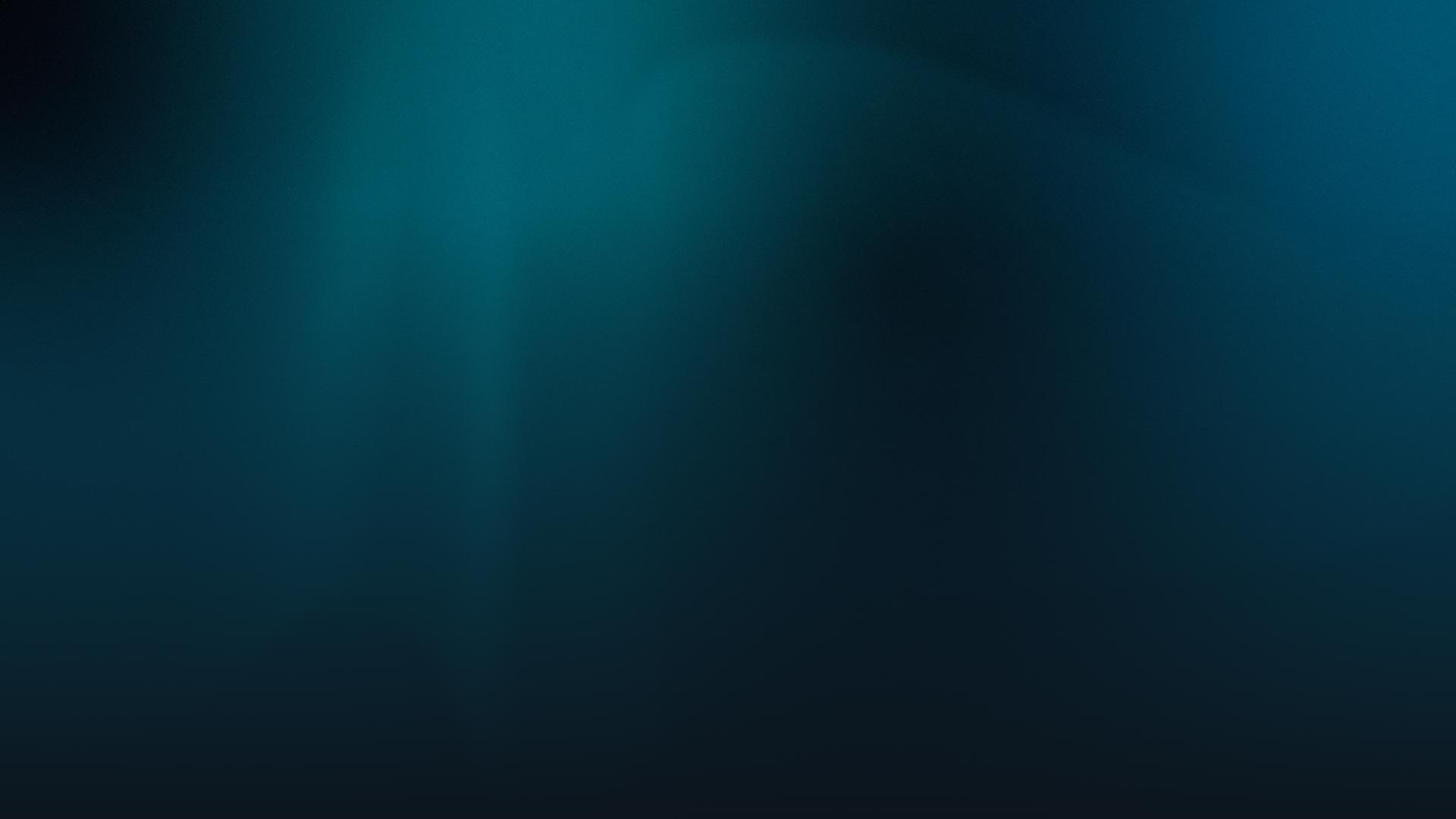 Earn with Seasonax
Become an affiliate partner and make cash by promoting a product your followers will love.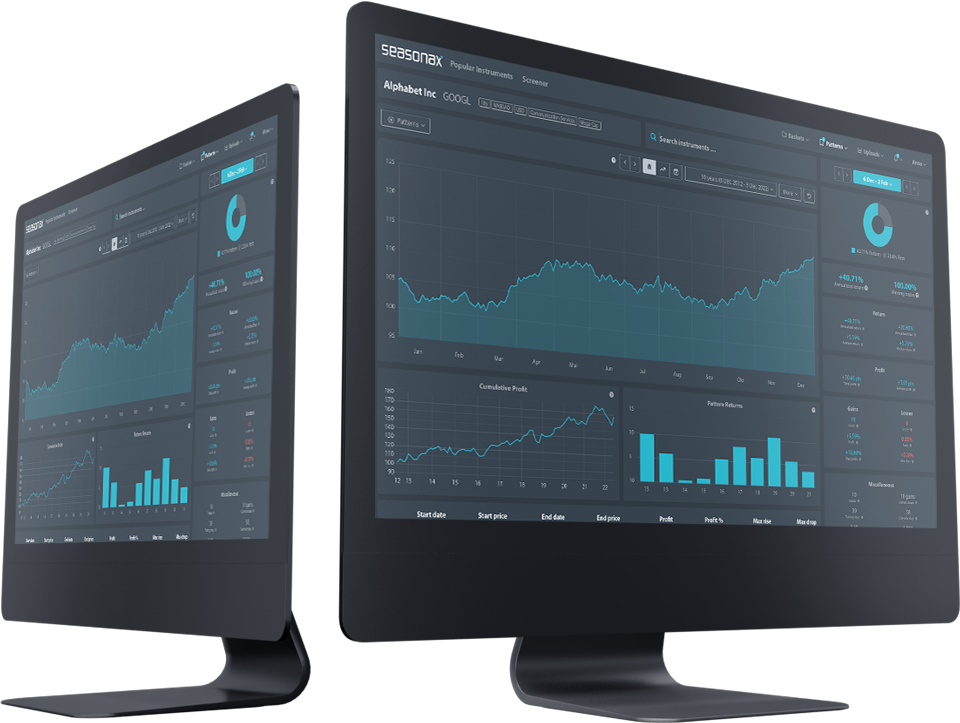 Earn up to $144 for each subscriber you bring in.
Ask as many friends as you like.
---
Competitive commissions
Earn up to $15 for monthly and $144 for yearly plans from every first-time subscriber you refer to us.
Perks for Your Network
Share exclusive promo coupons with your network
Empower Your Success
You'll gain access to dedicated support , insightful reports, real-time metrics, and top-notch promotional materials.
Prompt Payments
Rest assured, we process your earnings within 30 days post month-end, directly to your account.
How it works
You earn a 15% commission on the first payment for any customer referrals who sign up for a Seasonax subscription. The more customers you refer, the more you can earn.
01
Join the Program
Hop into our affiliate program. You'll be up and running in just a few minutes!
02
Get your Unique Link 
Grab your personalized referral link and all the promotional materials you'll need.
03
Spread the Word!
Share your unique referral link with friends, colleagues and your professional network.
04
Watch Your Progress!
Track your link traffic, view total sales, and preview your upcoming commissions.
Leading a community of 50k traders or financial enthusiasts?
Reach out to us for exclusive partnership terms.
Frequently asked questions
Our Affiliate Partner Program helps a lot of people create an additional revenue stream while providing a ton of value to their professional network.
We process all payments via Paypal. Upon sign-up, you will be asked to complete the required information so that you can receive payments.
We process payouts within 30 days from the end of the calendar month.
Affiliates are only eligible to receive commissions on customer sign-ups via a unique sign-up link that is accessible from your Seasoanx Affiliate Partner Dashboard. Affiliate Partners are not eligible to receive commissions on Enterprise or Group purchases of the platform.