Our Mission
Empower all types of investors with powerful tools and education that enables them to quickly identify excellent seasonal opportunities and consistently generate profits.
Our Story
The idea was born
The idea for publishing seasonal charts was born in 2000, when Dimitri Speck realized the importance of seasonal analysis and noticed that there were no seasonal charts available that would offer price and daily accuracy at the same time. He was the first to offer accurate seasonal charts.
Founding
Seasonax was founded with the goal of offering interactive seasonal charts for any instrument.
Launch
The Seasonax App was initially developed for Bloomberg and Thomson Reuters.
Launch Web-App
Released as a web application in early 2018.
Pushing the Limits
Since the launch, we've evolved into the world's leading seasonality analysis application committed to help all investors and traders find profitable seasonal opportunities and consistently generate profits.
Meet Our Leadership Team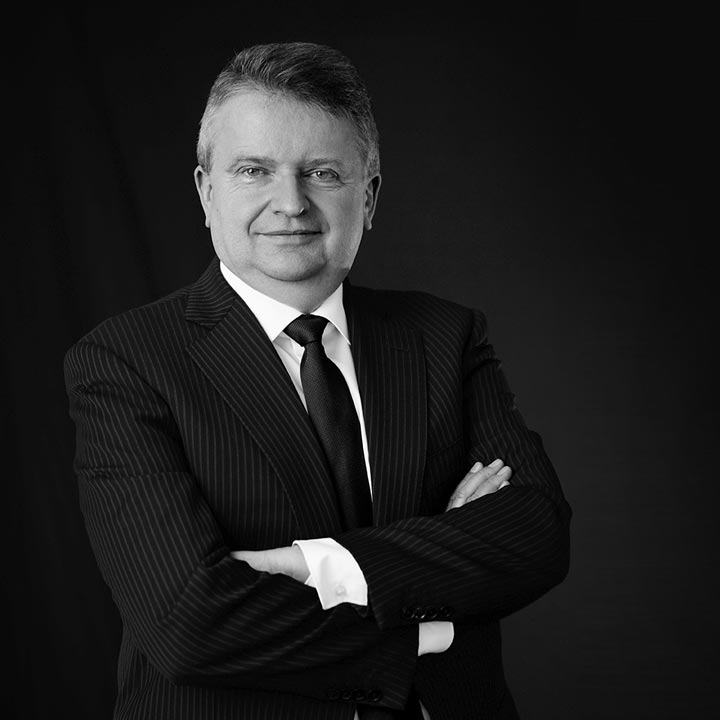 Dimitri is a trading systems developer, fund manager and financial analyst. He has more than 20 years of seasonal analysis experience. Dimitri has been honored with prestigious awards, including the Hedge Fund Journal's award for the best European commodity fund, the Scope Award for the best financial innovation, and the German Precious Metals Society's Price.
Dimitri Speck
Co-Founder
Tea has worked in the financial markets for many years and has gained a strong background in the international banking environment. She has received several investment award, among them has been included twice in the prestigious UK Women in FinTech Powerlist. She is responsible for strengthening Seasonax business position, investments and strategic partnerships.
Tea Muratovic
Co-Founder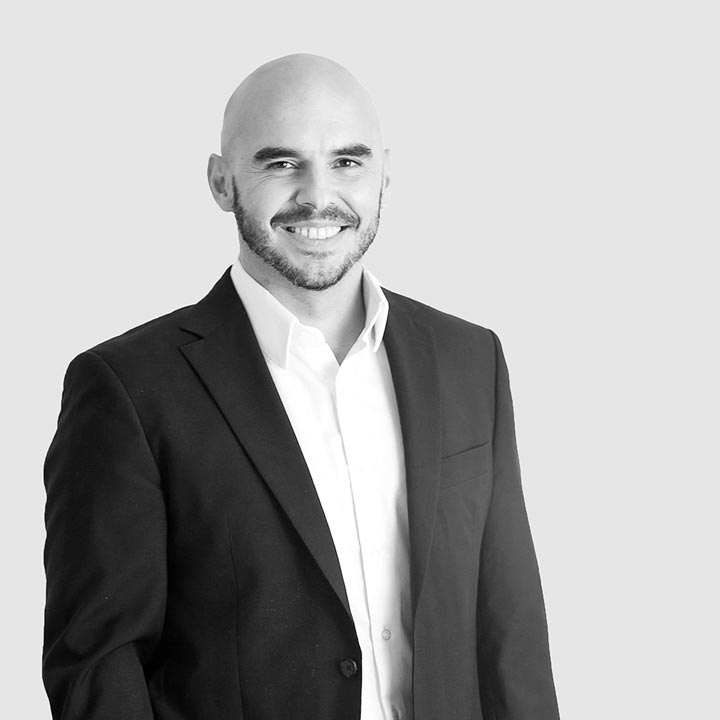 Christoph is a serial entrepreneur with over 20 years of experience in marketing and product development. He incorporates his extensive knowledge into business development and strategic development of the company and products. His focus is always on development with a focus on the customer experience.
Christoph Zenk
Co-Founder
Our Vision
At Seasonax, our vision is to empower every investor to understand and use seasonal analysis of financial instruments to make informed investment decisions. With our focus on developing seasonal analysis tools and providing comprehensive information, we strive to empower our clients to identify and leverage recurring patterns in the financial markets to optimize their trading timing.
Our goal is to create a platform that allows any investor, regardless of their experience level, to access seasonal analysis tools and information to improve their investment decisions and ultimately maximize their returns. We strive to guide our clients on their path to successful trading and provide them with the support and guidance necessary to achieve their goals.
Trusted
Many of the world's best known companies and individuals find our cutting edge tools as the best one for finding profitable seasonal patterns
For a complete look on seasonality I always turn to Seasonax charts.
Larry Williams
Market legend
As a trade signal developer for the last 30 years, I have to say that the strenght and stability of seasonal patterns allowed me to develop a strategy which outperforms all my past achievements.
Dimitri Speck
Founder and best-selling author
I rely on Seasonax so I can both quickly and reliably identify strong seasonal patterns. By then combining fundamental analysis with technical analysis I use that information to find high probability, low risk investment ideas. Seasonax gives me that extra layer of confidence in identifying above average profit opportunities across a range of different markets. I have been recommending Seasonax to clients for years.
Giles Coghlan
Chief Market Analyst
GCFX Ltd
Seasonax provides an unrivalled depth of data, often more than 30 years. It is easy and flexible to use and visually very clear. The intraday optimization is a helpful tool for our traders.
Iain Brown
Senior Portfolio Manager
Insight Investment
Seasonality is an important part of my investment process as a portfolio manager. Because I have to rely 100% on data quality, I am a Seasonax customer.
André Stagge
CFA
Seasonax app is very easy to use and quickly identifies trade-able opportunities on a variety of instruments. The trades I've made using Seasonax have been successful. I look forward to using their products in the future.
Timothy J Maurer
Private Investor
Seasonax provides extremely valuable insights that I would not be able to discover otherwise and it really compliments the charting tools already available on the terminal to provide an unrivalled technical analysis experience.
Oliver T. Woolf
CAIA, CMT, FRM, Quant Technical Strategist Bloomberg
Since I have always been a fan of statistics, Seasonax was exactly what I was always waiting for. Today, I wouldn't dare to make a trade without first looking at the seasonality.
Christoph Geyer
CFT
Testimonials appearing on this website are not a guarantee of future performance or success.
Seasonal Patterns identified by Seasonax will help you to find profitable trades every day and grow your portfolio during volatile times