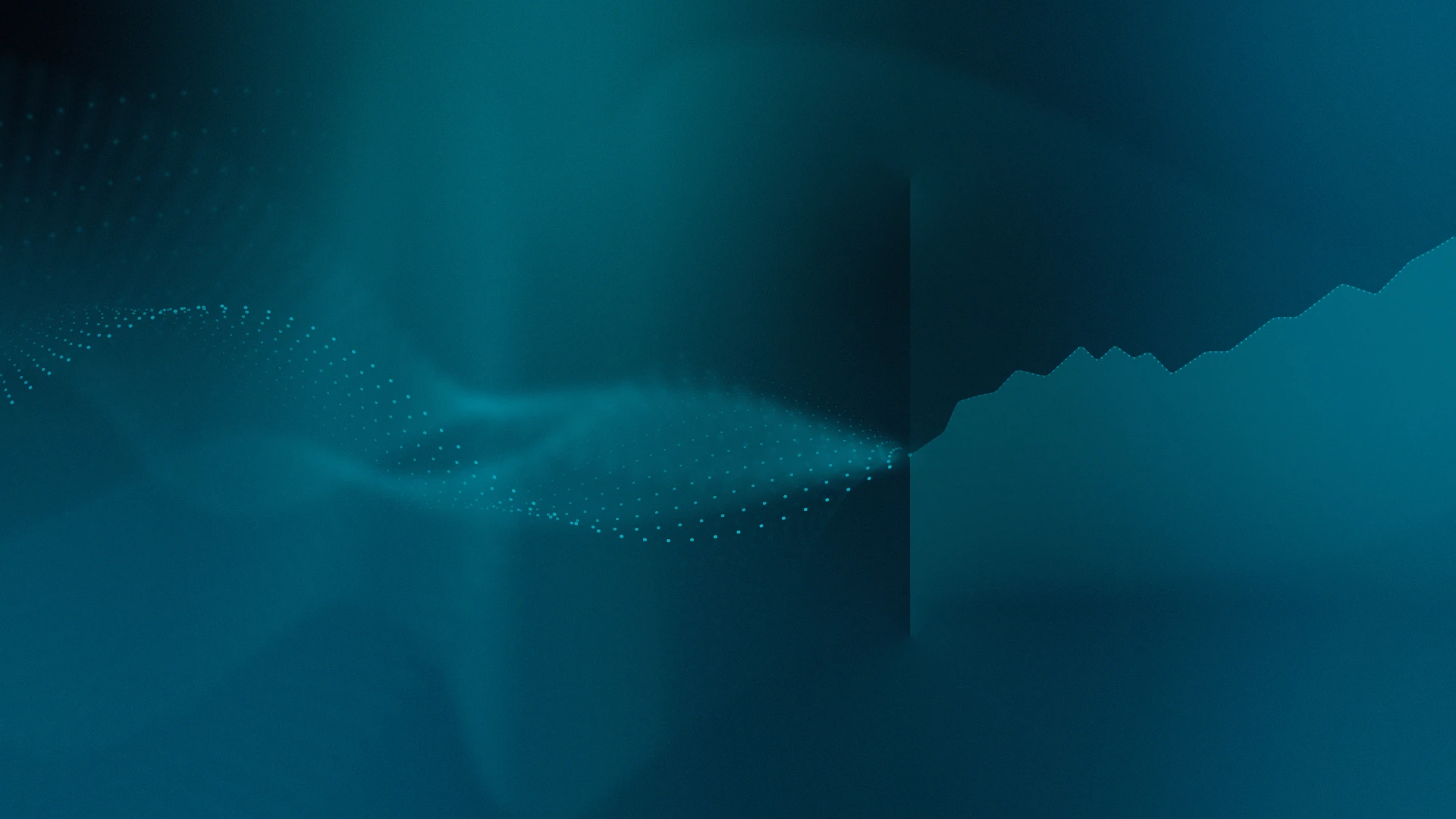 Meet Seasonax.
Helping You Find High Probability Seasonal Trades is What We Do Best
--- Step 1
Filter Thousands of Seasonal Trades in Just 2 Clicks
Use our Seasonal Screener to identify high probability opportunities in just a couple clicks. Access our curated picks to find top trades or find the historical return of a trade you are looking to enter.
Step 2
Optimize the Timing of Your Trades
Seasonal trends create high probability "windows" of time where an instrument will predictably move up or down with up to 95% accuracy. Getting this timing right could be the difference between an easy win and a difficult loss.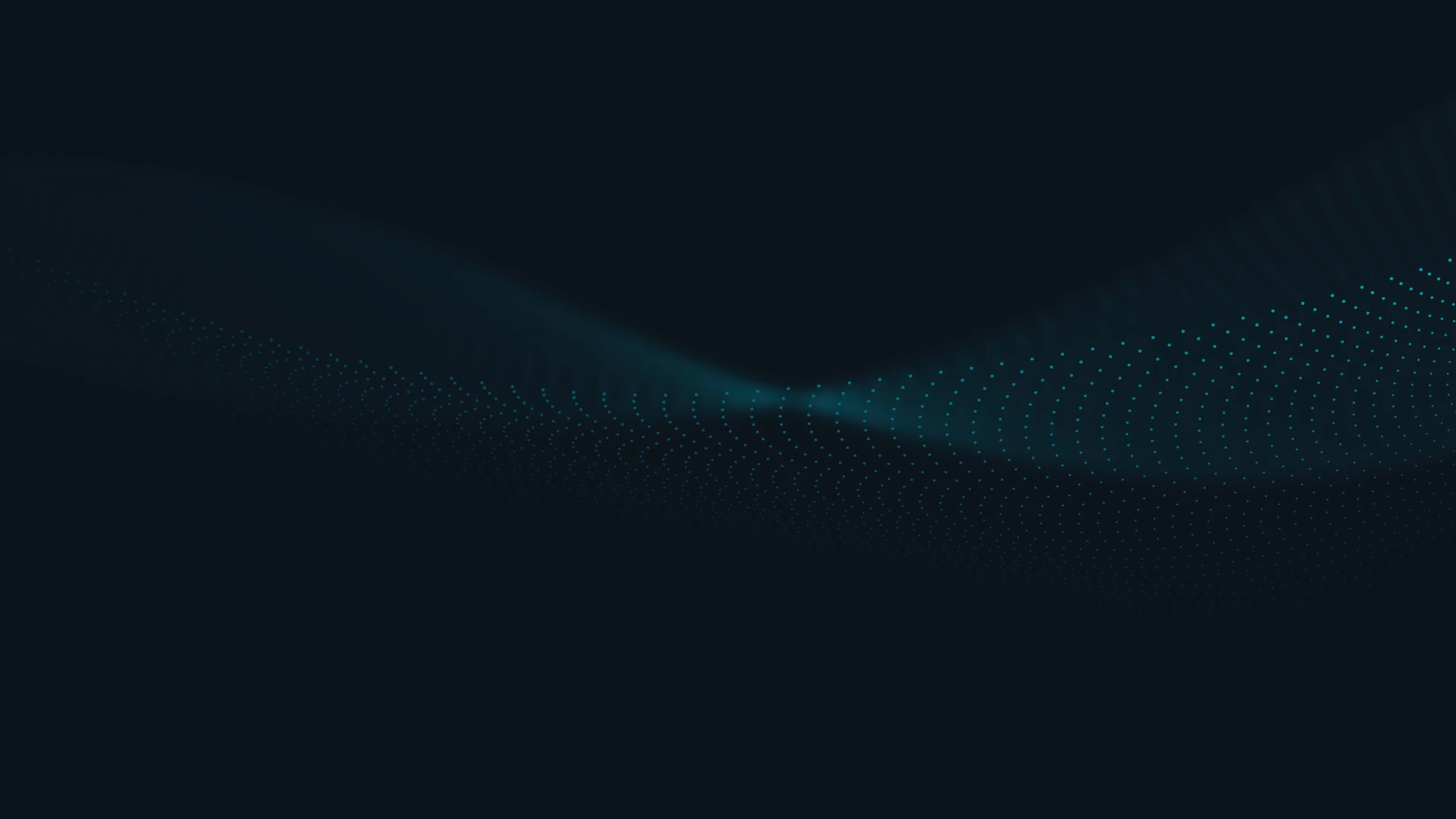 Step 3
Put the Odds in Your Favor
Start your trading strategy with a high probability seasonal trade.
Before you risk your money use our proprietary algorithm to double check the trend and confirm your decision. Add to your fundamental and technical analysis the win rate of a high probability seasonal pattern!
World Class Traders Love Using Seasonax
Seasonality is an important part of my investment process as a portfolio manager. Because I have to rely 100% on data quality, I am a Seasonax customer.
André Stagge
CFA
Seasonax provides extremely valuable insights that I would not be able to discover otherwise and it really compliments the charting tools already available on the terminal to provide an unrivalled technical analysis experience.
Oliver T. Woolf
CAIA, CMT, FRM, Quant Technical Strategist Bloomberg
Seasonax provides an unrivalled depth of data, often more than 30 years. It is easy and flexible to use and visually very clear. The intraday optimization is a helpful tool for our traders.
Iain Brown
Senior Portfolio Manager
Insight Investment
Testimonials appearing on this website are not a guarantee of future performance or success.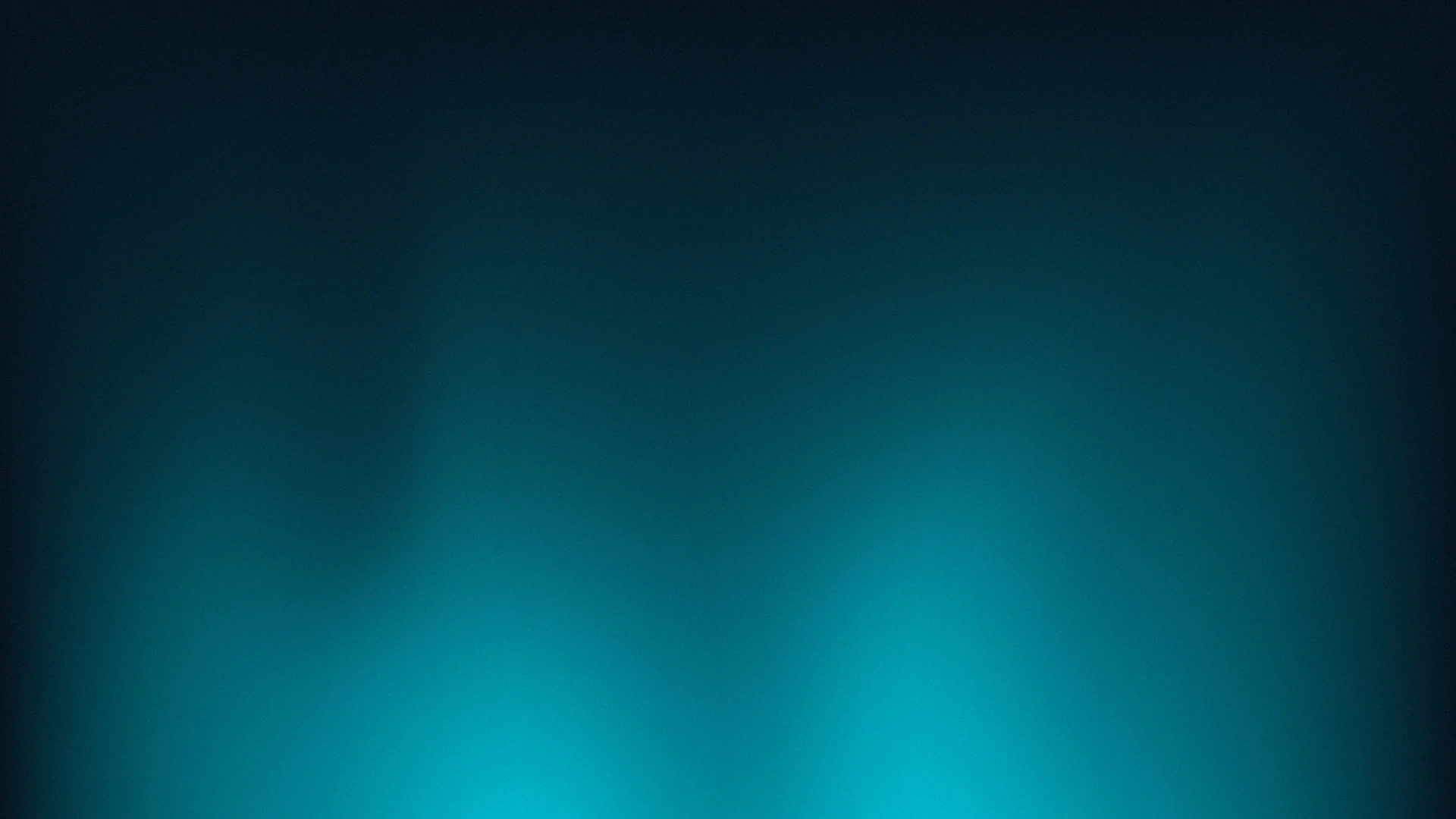 Identify Strong and Weak Seasonal Patterns
This proprietary information was previously reserved for hedge funds and high net worth individuals inside the Bloomberg terminal. Until now. Start your free trial by clicking below.